Luxury wedding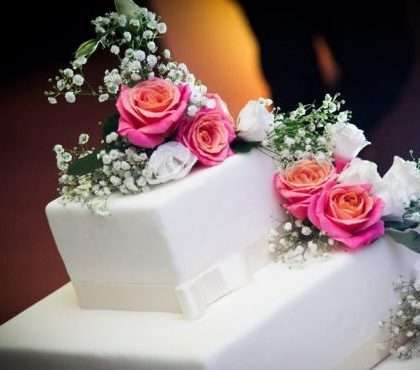 Wedding by the sea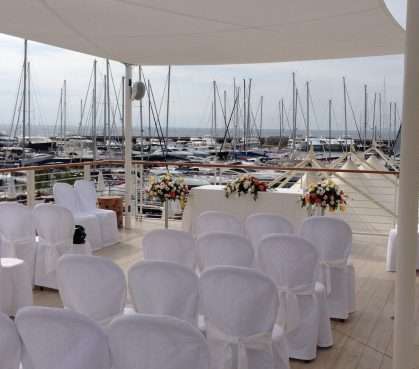 Wedding in a wine resort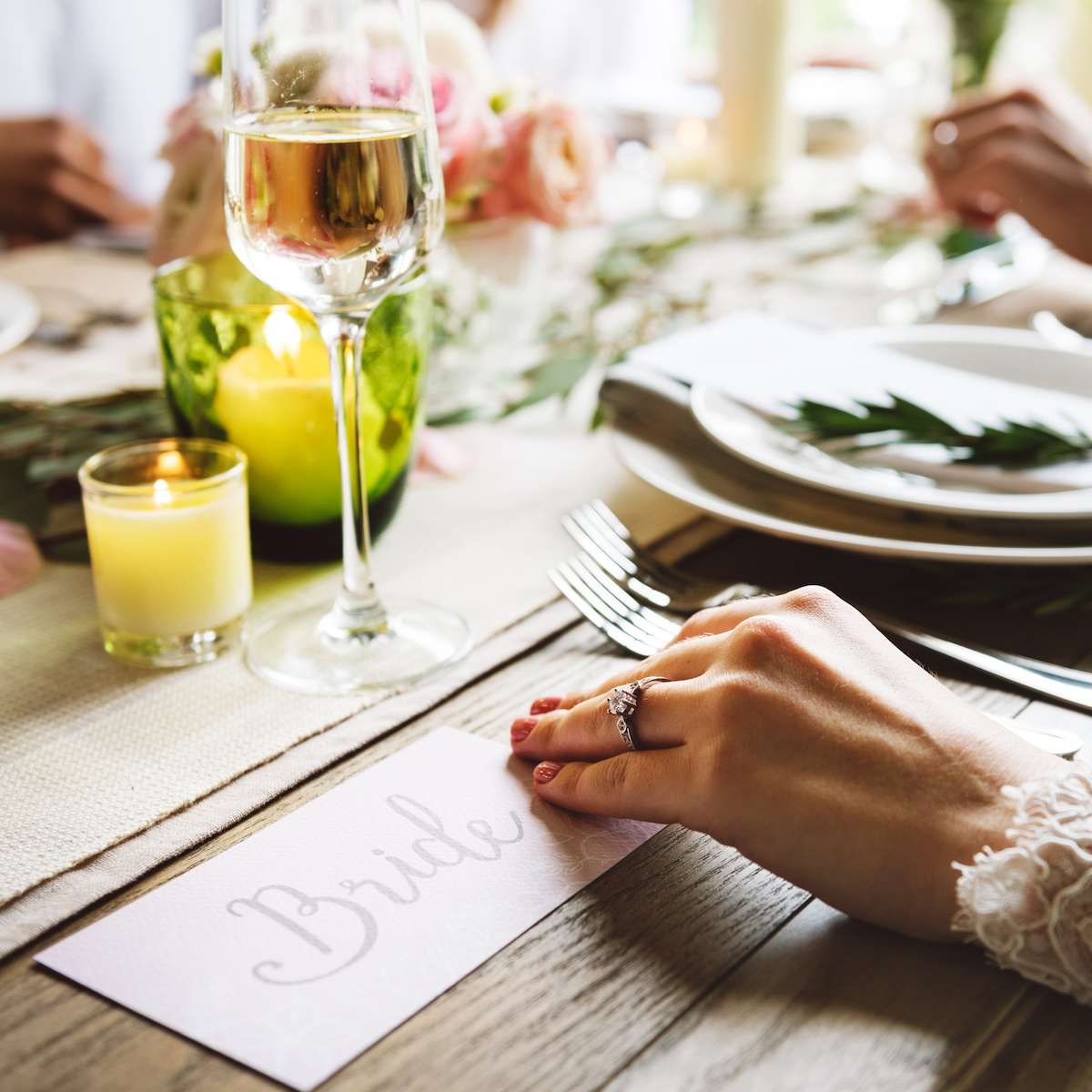 Why do you rely on a wedding planner?
To take advantage of a professional consulting service, lots of advices, new ideas and lots of creativity for the most beautiful day of your life. Taking the idea that the bride and groom have about the wedding day, we develop a project studied in each detail. According to their desires and budget we can deal about: suppliers, locations, catering, musicians, photographers, entertainment for children …
We have romantic historic houses, castles, luxury hotels and farmhouses in Florence, in Siena, in the enchanting Tuscan countryside or along the coast and near the sea.
We are Tour Operators, specializing in incoming tours in Tuscany and in Capri, we have a good knowledge of the Region where we live and therefore we can offer a wide choice of locations. We can help your guests to find the best accommodation at a good prices.
For foreign customers who have the desire to get married in Italy, we plan personalized tours, full assistance in the required language (English, French, German and Russian) accommodation for parents and friends and guide tours.
A good wedding planner can really make the difference. You will be able to enjoy your wedding day completely, with no stress and you will surely love the results.
A true wedding planner has to deal with difficult situations and can solve problems that may arise during the preparation better than anyone else. Even your budget will be distributed wisely and in the best way, always in the respect of your needs.
Having a wedding planner at your side also means bringing the most creative and innovative ideas to your wedding day and, above all, every marriage will be unique, because tailor-made on you by an experienced and informed person.
A wedding planner can advise you on the solutions that best fit your needs, in order to turn your dreams into reality, avoiding you all the negative aspects that the preparations involve.
Don't be afraid, everything will be done according to your expectations. A true professional in weddings will understand your needs, adapting them to the context without getting away from your ideas.
Your wedding planner will always support you, following you step by step until the end of the ceremony. The to-do list of a wedding organization is really long, but relying on one of our professionals, we are sure that the result will come up to your expectations.
If you want more information please contact us directly to our email, we will be happy to explain accurately our services for your wedding.
Specifically we are specialized in finding the best solution for:
Research of the Church or places for the ceremony
Research of the location and catering
Favor or wedding souvenirs
Wedding cards/invitations
Tableau de mariage, menus and place cards
Flower arrangements
Music, entertainment, entertainment for children
Photographer
Wedding cake
Consulting for the choice of wedding dress and accessories
Hair and make-up
For more information about this, please email us.