Today we have decided to take you to the discovery of the most beautiful villages in Tuscany!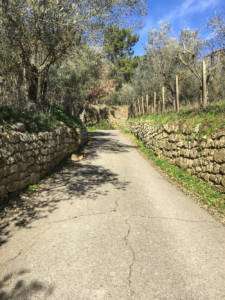 In the province of Siena, between Valdichiana and the Val d'Orcia, is Montepulciano, a medieval town of unique beauty! You can visit beautiful churches and palaces and of course you do not have to give up a good glass of Nobile di Montepulciano during your stay!
Not far from Montepulciano there is Pienza, called the ideal city of the Renaissance. It is a village of 2230 inhabitants where time seems to have almost stopped, a true oasis of peace where to stroll away from the stress of everyday. In 1996 it was included among the heritage sites of humanity.
Still remaining in the province of Siena, we find San Gimignano the famous medieval village known for its beautiful towers, think that in medieval times it counted 72 of them and because of this has been named the medieval Manhattan! San Gimignano is located in the middle of the Tuscan countryside, walk through the narrow streets full of craft shops and then admire the brilliant green of the fields from the highest parts of the Tuscan village.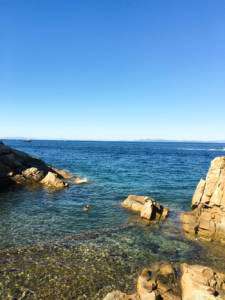 Not far from San Gimignano, but in the province of Pisa we find the fascinating and mysterious Volterra. We can say with certainty that Volterra is one of the richest villages in Tuscany's history! You can visit the Etruscan Museum, the Sacred Art Museum, the Alabaster Museum and the Civic Art Gallery, admiring during your walk to reach these places, craft workshops where Alabaster is still being worked!
Another Tuscan village, one of the most fascinating is the Giglio Island in Maremma. In addition to the crystal clear sea, where you can have a swim, you must take a ride in the pearl of this hamlet, the castle located on the highest part of the island whose walls have been perfectly preserved today.
Obviously these are just some of the most beautiful villages in Tuscany, we promise you that in the next post we will discover more!